Club Members Login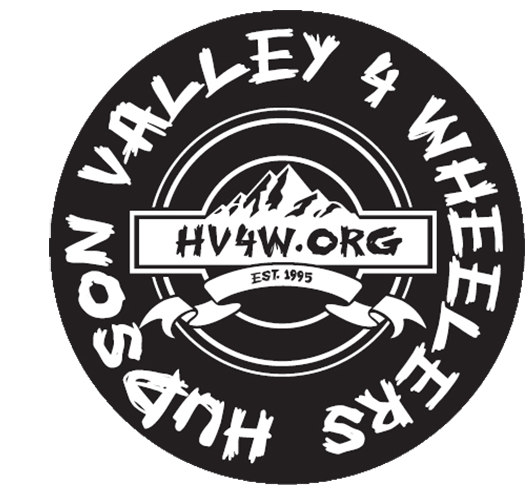 Zane Grey Memorial Ride
This the first annual Zane Grey Memorial Ride. Benefits go to the Grey family.
Where: Sawmill Property in Colebrook, CT
When: November 11th. Be ready to ride by 9:00 AM SHARP!
Cost: $50.00 per Truck, $25.00 per passenger/spectator, or $75.00 per family (Family includes: Driver, Rig, & Passengers).
Zane Grey memorial Ride T-Shirts will be available. Price is $25.00 per shirt. Please indicate quantity and sizes in the comments section when you register. Payment for the shirts will be collected at the event!
If you have any questions, please feel free to contact an Officer of HV4W and we can help you.
Please remember, this is a benefit event for the Grey family and is on private property. As respect to the land owner who has opened up his property for this event, only NOVA club members please!